WELCOME TO PETRO KAVEH GROUP
PETROCHEMICAL COMPLEX WITH KAVEH PRIVATE PORT
ABOUT KAVEH METHANOL
Kaveh Petrochemical Complex Introduction
Kaveh petrochemical complex is one of Kaveh Industrial Group's new sites with the intention of producing a wide range of petrochemicals such as methanol and its downstream products. Our complex is located beside Bandar Dayyer, 120 km west of Assalouyeh and alongside the Persian Gulf in 500 acres (200 hectares) land and the head office is in Tehran. Kaveh petrochemical complex is planning several Petrochemical projects which are scheduled to be started in near future.
Read more
PETRO KAVEH DESIGN & ENGINEERING COMPANY
Petro Kaveh Design & Engineering Company (PKDEC) is a consulting company within Kaveh Glass Industrial Group responsible for the design and engineering of the new projects as well as trouble shooting the existing plants within the group using the latest engineering tools. PKDEC employs more than 100 top university graduates in all engineering fields such as chemical, mechanical, electrical, civil and construction in the main headquarters.
Read MOre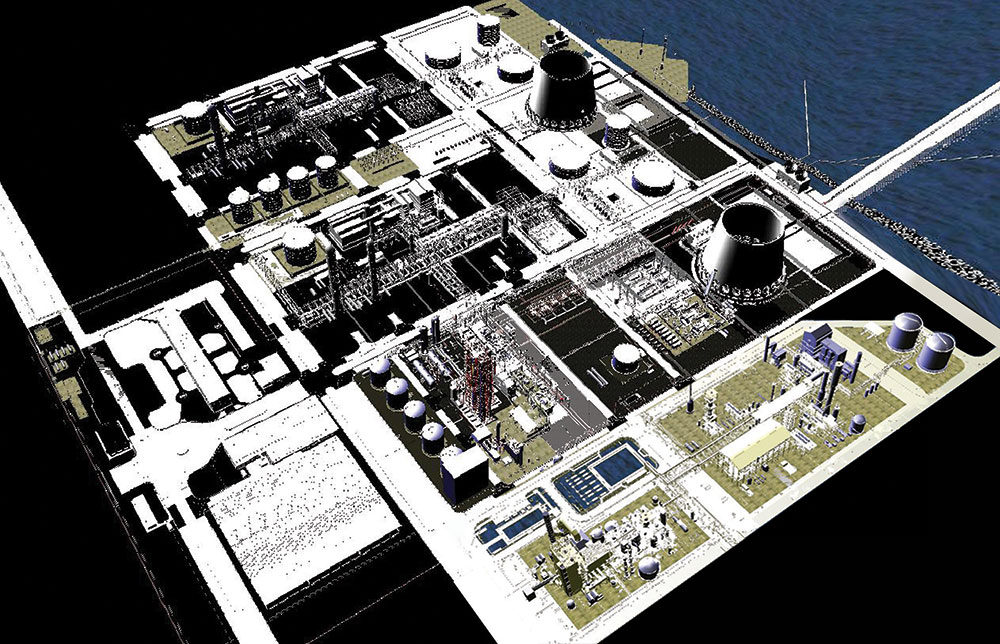 ABOUT ASEMAN DAMAVAND METHANOL
Aseman Damavand Methanol is planned to be constructed beside and based on Kaveh Methanol with the same production capacity of 7000 MTPD. The required utility units shall be constructed for self-sufficiency of the plant as explained for Kaveh Methanol. The engineering and procurement phases are expected to be much shorter than Kaveh Methanol for obvious reasons.
Read More
KAVEH UREA
Kaveh Urea is also planned to be constructed within the complex next to the Methanol plants in Bandar Dayyer. Natural gas as feed stock is first reformed to Hydrogen, and oxides of Carbon which are then reacted with Nitrogen to produce Ammonia. Carbon dioxide is then reacted with Ammonia to produce nearly 3000 MTPD of Urea mainly for exporting purposes. Licensor and basic engineering contractor selection is on progress.
Read More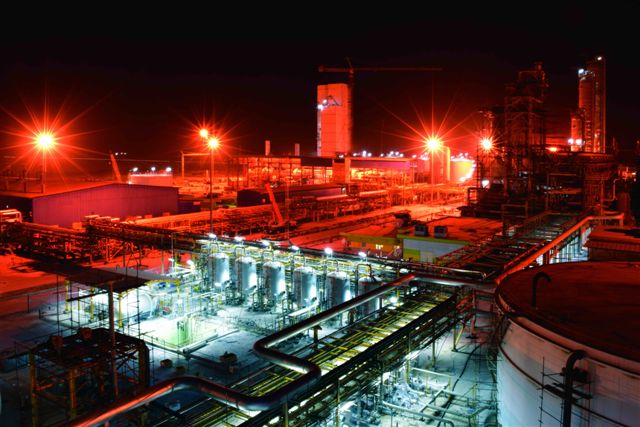 POLYMER SEPEHR KAVEH
Polymer sepehr kaveh is also planned to produce Propylene and Polypropylene from Natural gas as feed stock within the complex in Bandar Dayyer.
Read More
CONTACT US
Your value inquiry, offer, suggestion or any comments regarding our activity is so important to this Group. This box's contents shall be reviewed carefully and responded by the concerned department(s) as quickly as possible.
Phone :
Email :
Address :
Kaveh Building, No.4 Oshan (Mazhdi) Blvd., North End of Imam Ali Hwy., Tehran